Arya Ring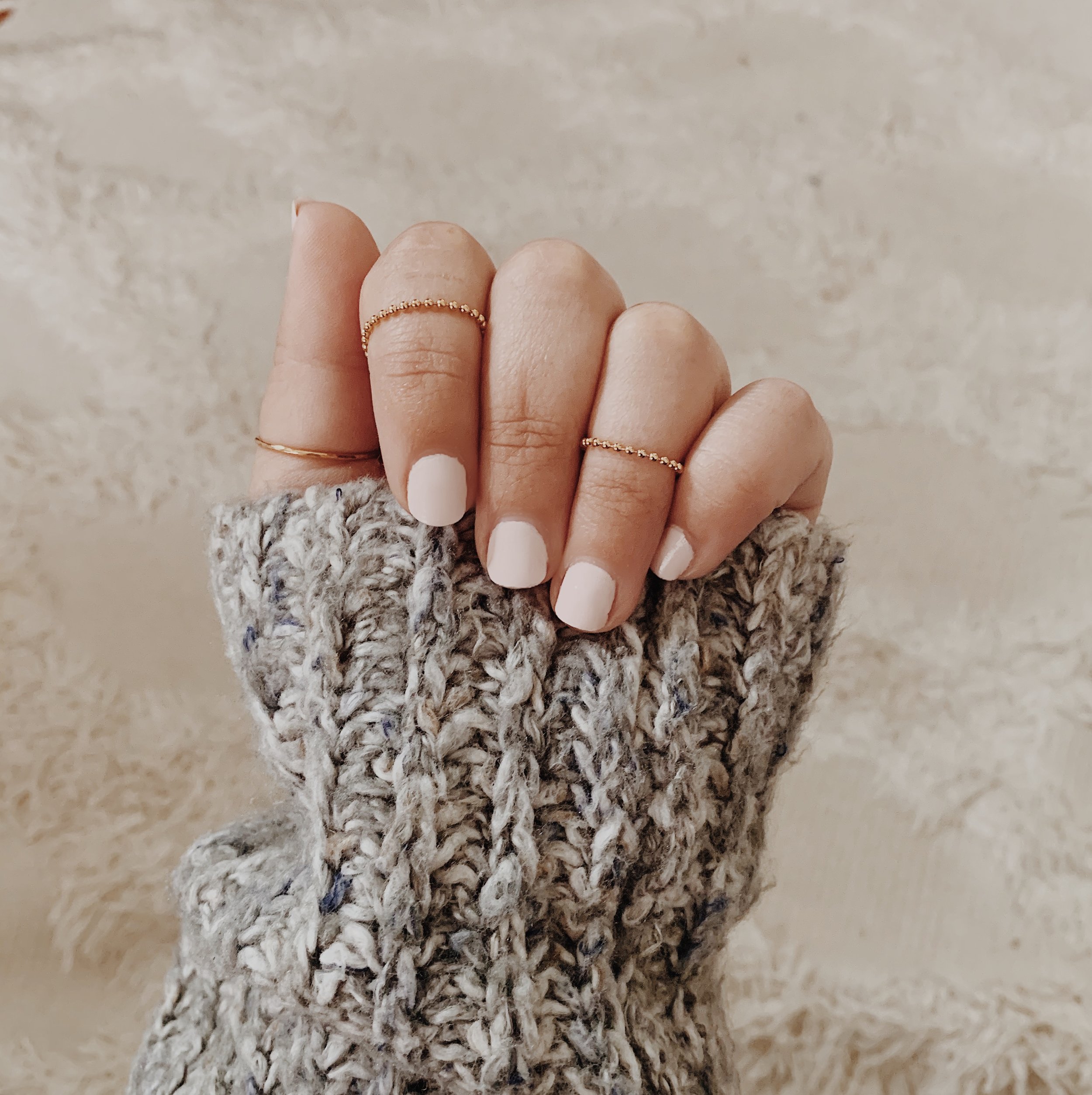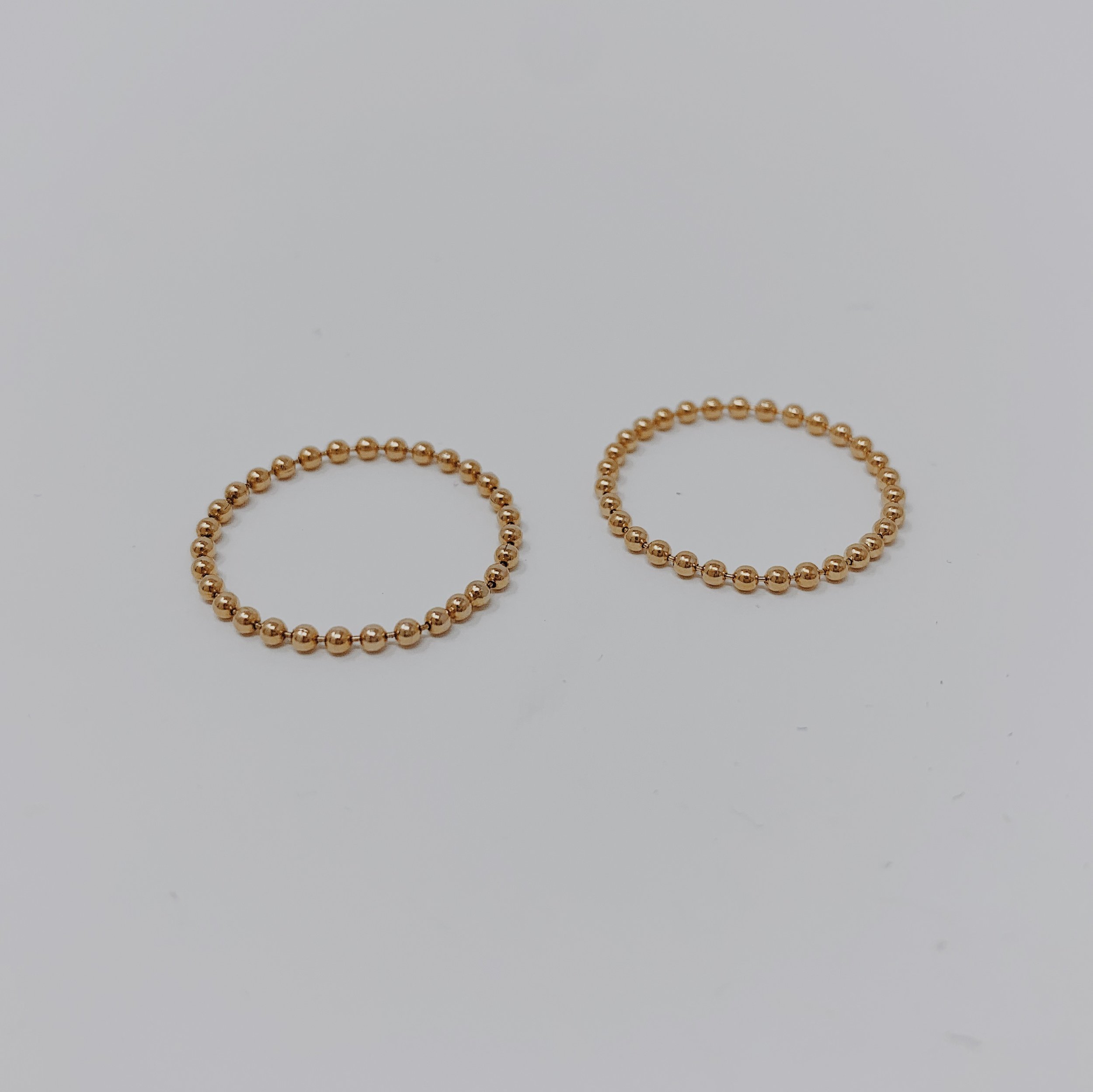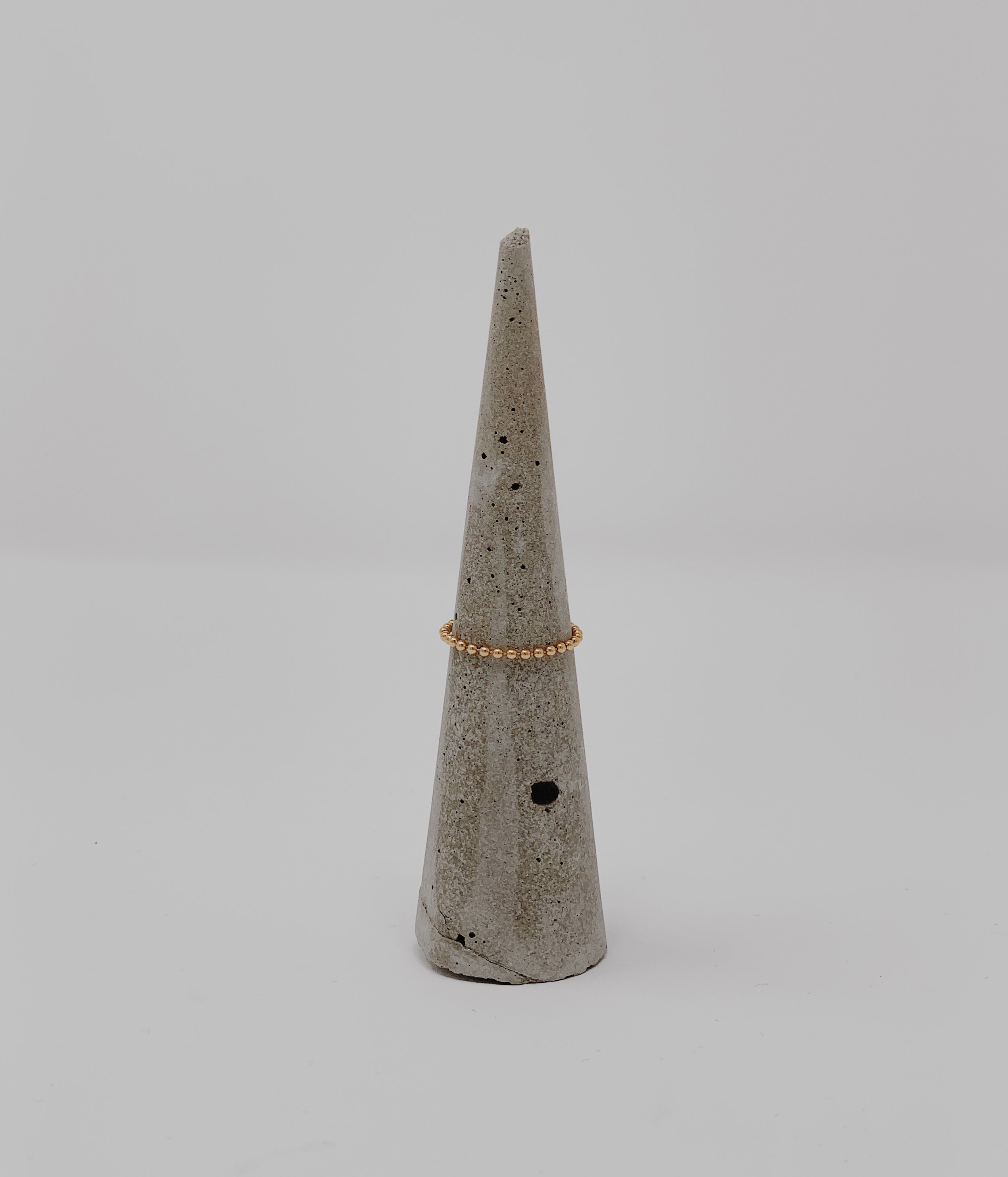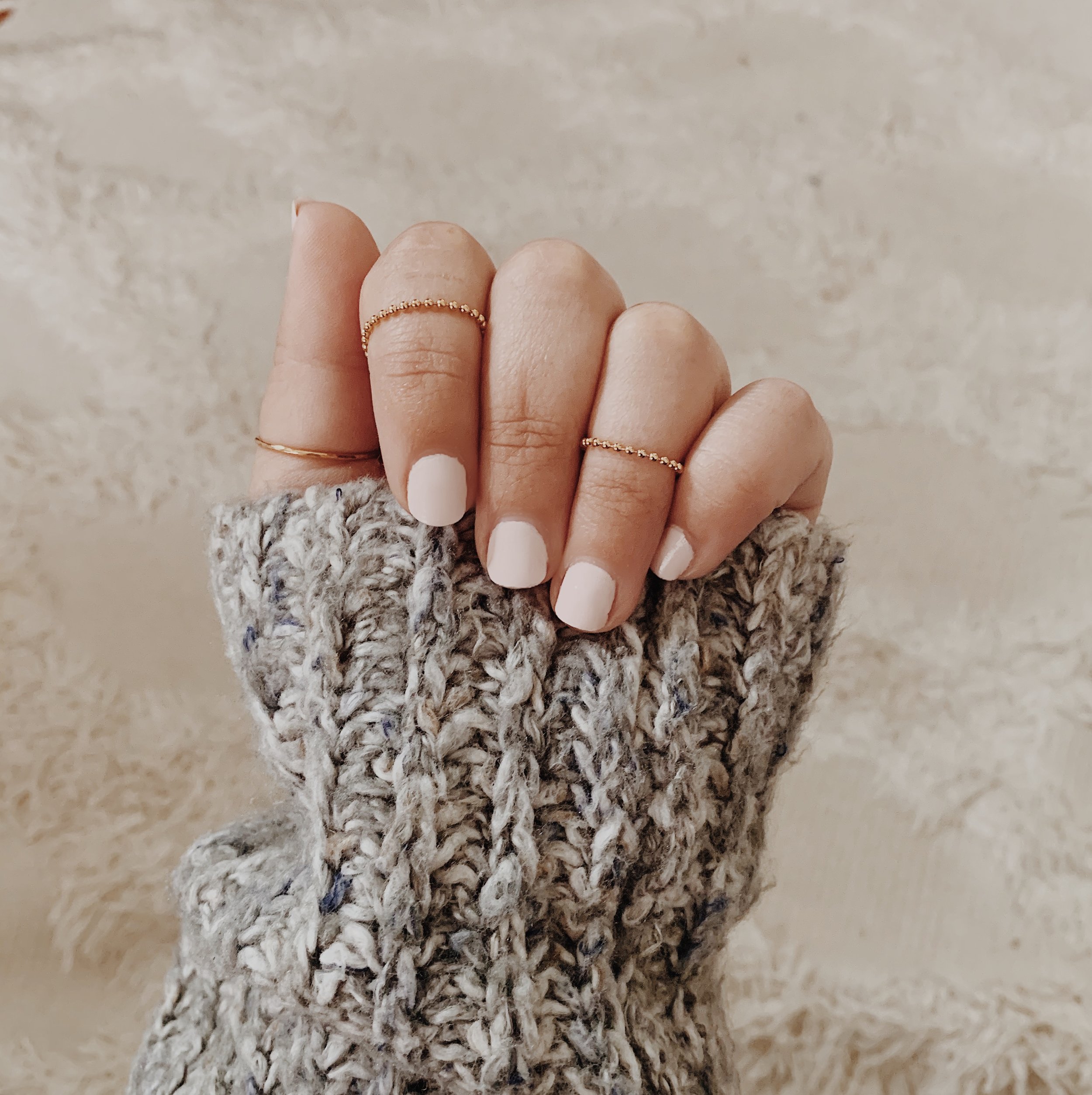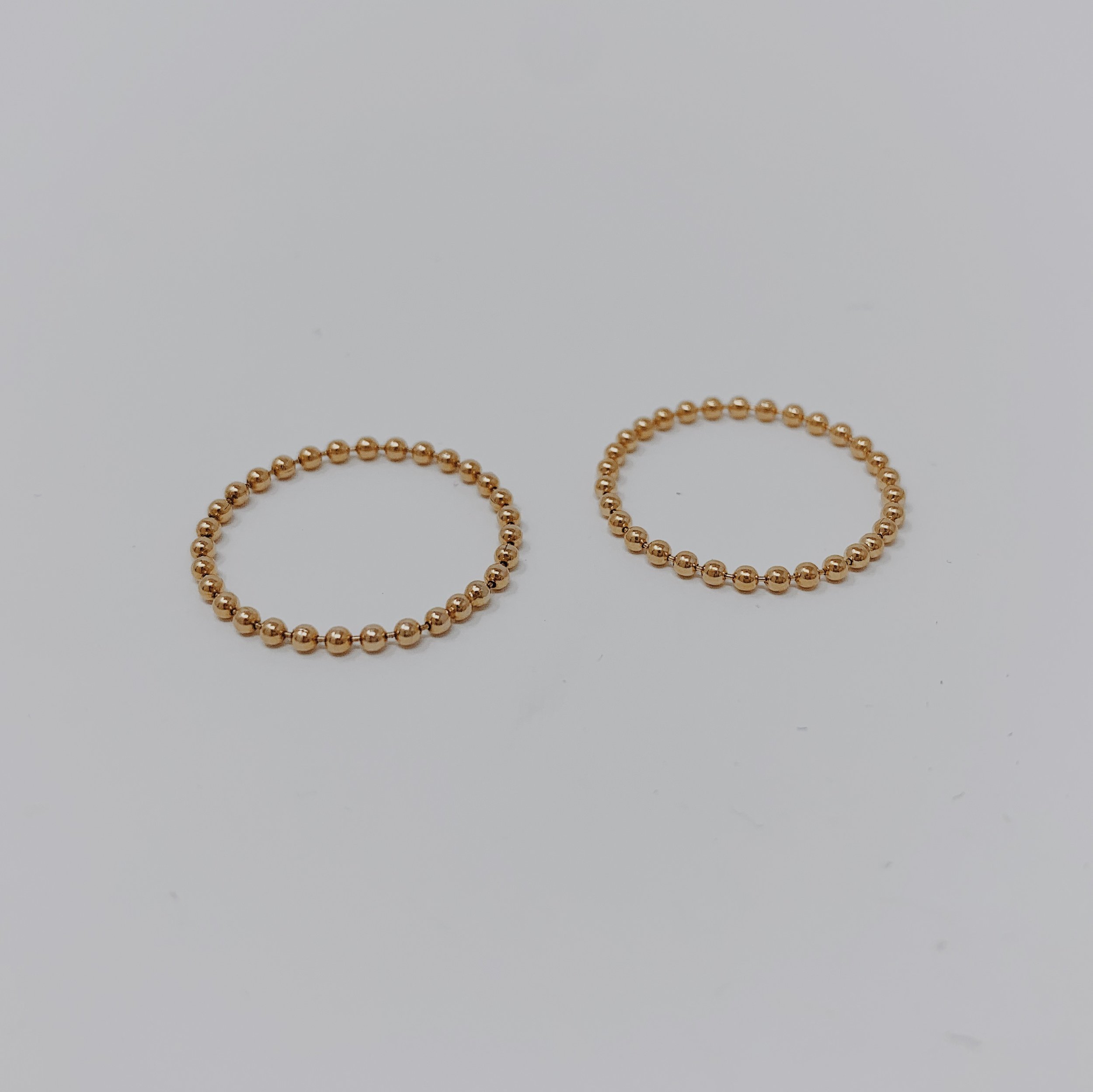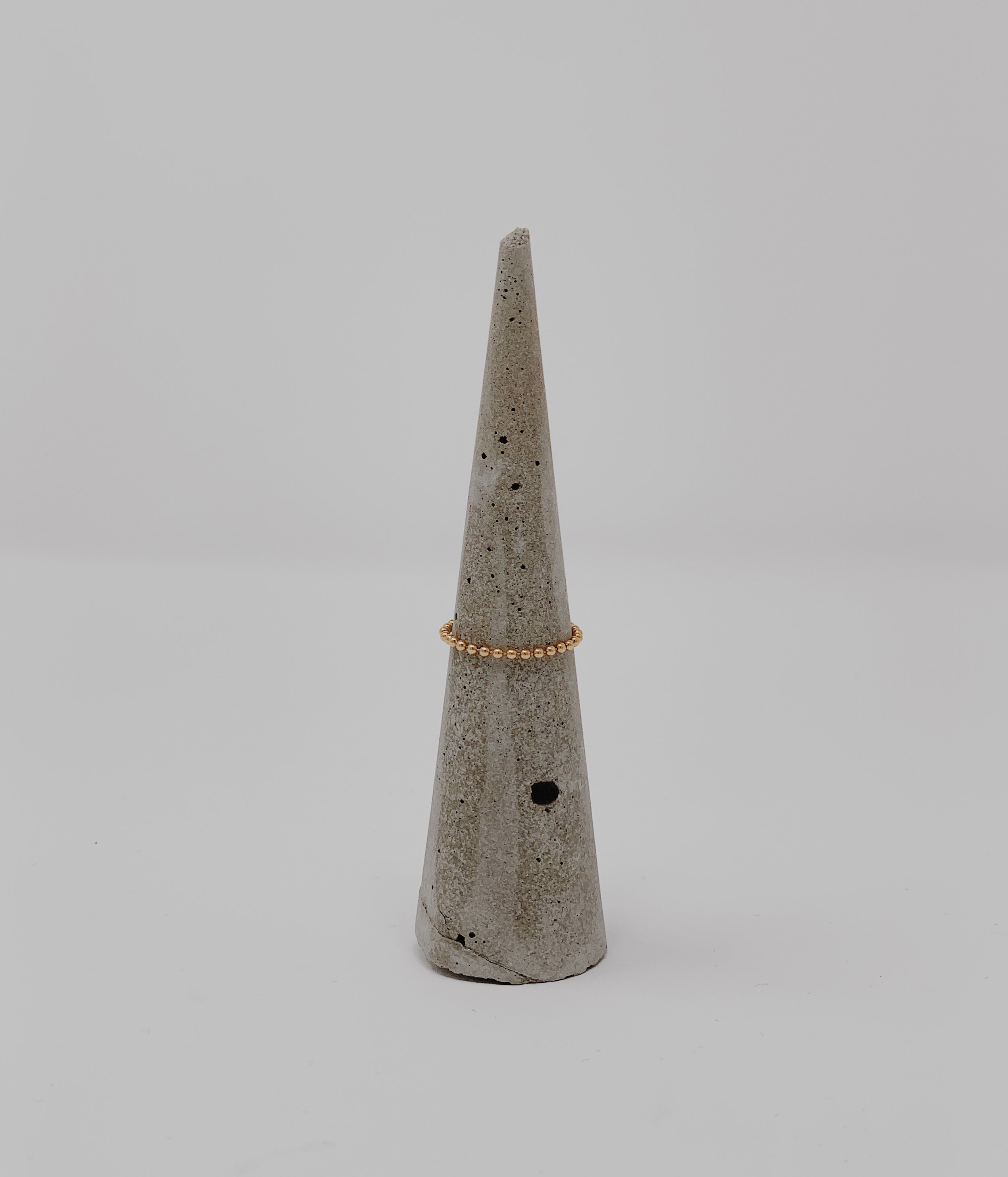 Arya Ring
A sweet 14k gold-filled chain ring.
This not stretch chain is perfect for stacking, matching, and texturizing.
We love this new addition and think it pairs perfect with summer.
-------------------- Details --------------------
Available in 14k gold filled. No plating.
*14k Gold filled metal is a quality and affordable alternative to pure 14k gold. It is made by bonding the layer of pure 14k gold to a base metal, and it holds up very well over time. It doesn't tarnish or wear off the way cheaper gold plated metals do.

This jewelry is dainty, handle with care.